Local – Family Operated – Independently Owned
For over 37 years, our professional housekeepers have been providing house cleaning
services for clients in the Eugene/Springfield community. 
We believe in: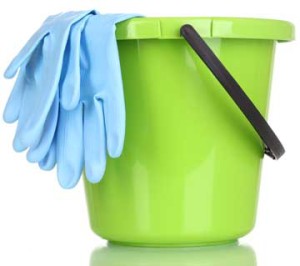 Great People. We are delighted to have a great group of intelligent, hard working individuals on our housekeeping staff. Our employees focus on customer service because that's what we're passionate about! We strive to take care of our staff and offer bonuses and paid time off.
Training. Our cleaners pass our rigorous application and screening process, and train with our most seasoned cleaners to ensure that they exceed our cleaning standards. We care about our clients and know how to get the job done right.
Accountability. We hire and train our own employees, not independent contractors. When we come, you know whoever walks through your door is a Rose Petal Housekeeper. We are licensed and hold the highest levels of bonding and insurance, so our clients are well protected.
Happy Clients. We work with you to ensure the needs of your home are understood, and your cleaner is set up for success. Our staff prides themselves in providing thorough, top-notch quality while working efficiently to use your time well. When the job is done, we want to hear your feedback, so we can continue fine-tuning your account for the ultimate client experience.